Quality from Berlin
… this is how we sustainably improve the quality of our products.
We produce the majority of our products ourselves at our site in Berlin-Marienfelde.
Covering a total area of 4463  m², around 90 employees work on the concept, development and production of our quality products. This is where the individual parts are manufactured, programmed, screwed together and tested. We also use state-of-the-art technology to ensure the quality of our products.
3D coordinate measuring equipment
We have 3D coordinate measuring equipment, which checks the required properties of supplied parts.
Once we have created a measuring program, we can measure a large number of parts at speed – both visually and by touch (with probes). This equipment provides an overview of the quality of bought-in parts without a member of staff having to be present all the time. And the better the quality, the better our production runs. It allows us to save time and improve the quality of our products in the long term.
In addition to a climate chamber and a new bimetal production line, our SMD machine is another technical highlight in our production area. SMD stands for surface-mount device.
The SMD production line by alre consists of different machines:
a pressure system for automatically applying soldering paste or component adhesive
a fitting system (SMD machine) with 2 placement heads with 5 placement needles per head
a reflow solder system
an AOI Inline System (automatic optic inspection)
Interlinked systems
as well as an AOI Stand Alone System and an integrated repair station
The machine is a component part of the SMD unit and can process 0402 and BGA256 component shapes. Over the course of the last year, over 20,000,000 components have been fitted.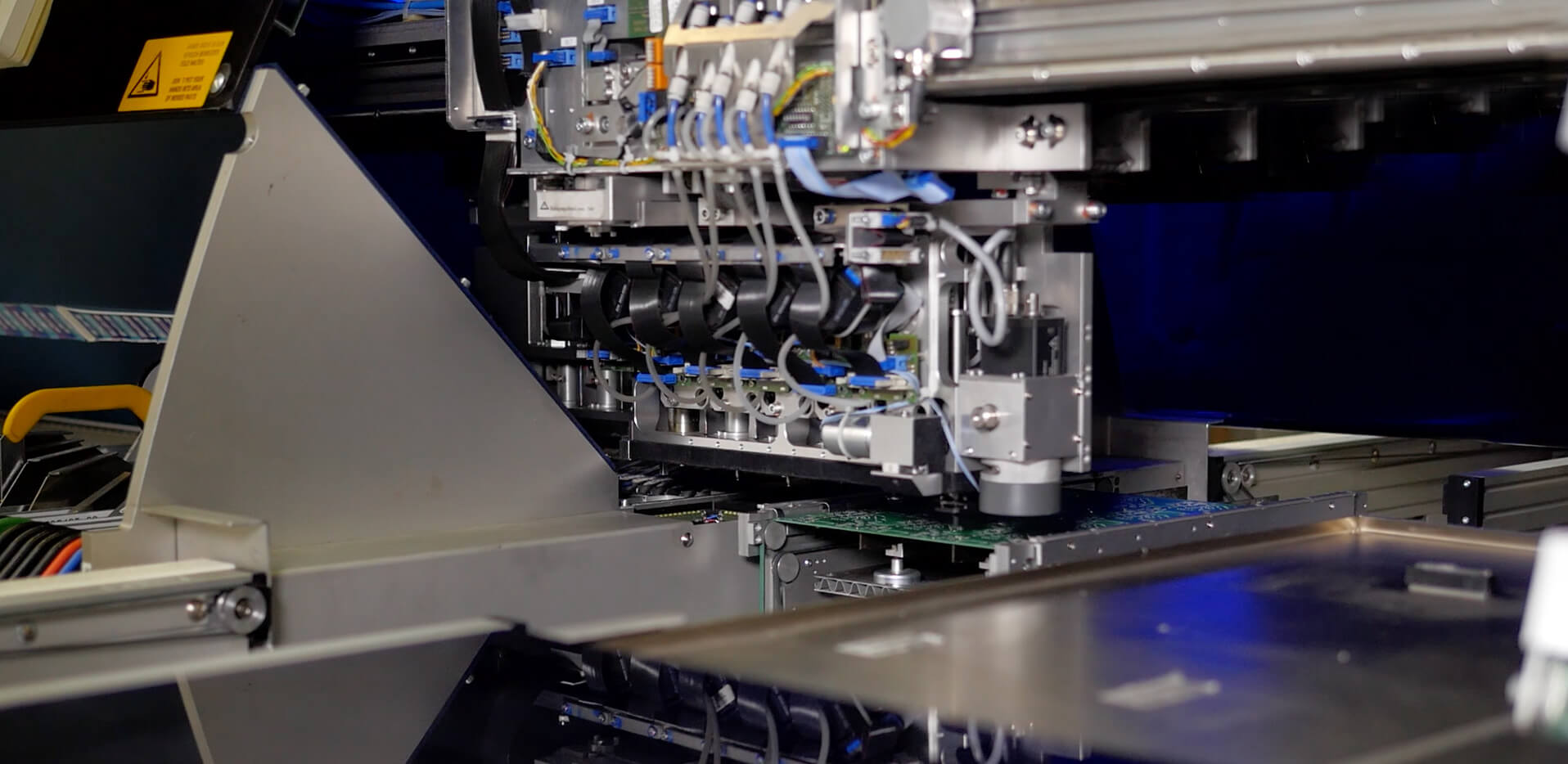 This type of in-house production offers us and our customers many different advantages:
High production depth
Full quality control
Short production times
High flexibility
Wide spectrum of options for small and large-scale production
If you have any questions about our products,
please contact an electrician, plumber or heating installer you know and trust, or drop us a note.