for a long controller life.
That you´ll never tire of.
Proximity to the customer
to develop products in line with needs and expectations.
Our most popular
controllers for your home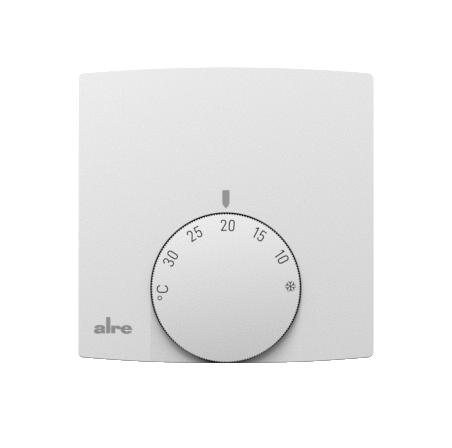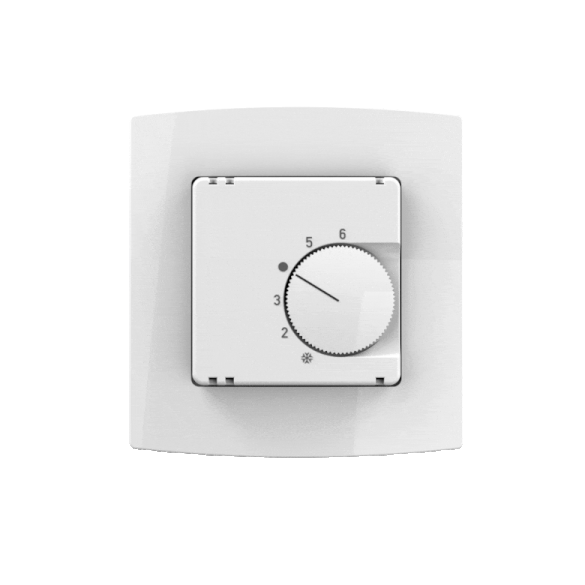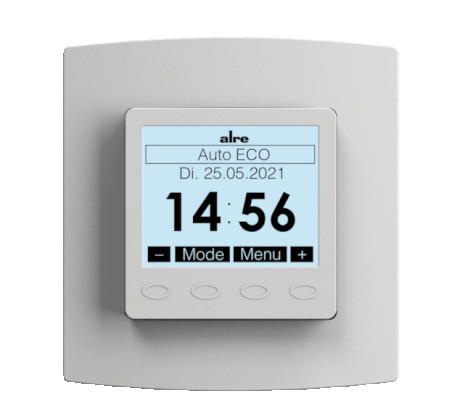 Dealer search
Where can I buy the products?
Our products are not available directly from us, but are marketed via a 3-stage sales model. This means that we as a manufacturer produce goods and supply them to wholesalers, who then bring our products onto the market via specialist dealers to electricians, plumbing and heating installer, and house builders. This is how the products ultimately get to your home.
Use our dealer search to find your electrician, plumbing and heating installer in your area and ask for alre products.
alre
We are an established Berlin-based company operating in the field of control technology. We manufacture high-quality products for heating, climate and systems engineering with a focus on room thermostats. Our wide range of products can be used in many different areas – ranging from homes and offices to hotels and public buildings. We recognise trends early on and respond to them with new innovative products. We couple state-of-the-art technologies with the knowledge we have gained over more than 5 decades and always deliver German quality. Effective product development and strict quality checks underpin the longevity of our products.
High-quality solutions for every area
Where are our products used? (References)
Our products provide numerous solutions for many applications. Be it in a home, hotel, office block or public building – alre controllers allow you to produce the perfect room climate every time. For more than 50 years, we have been satisfying customer needs and producing professional and high-quality control technology in Berlin. Our expertise and our high quality standards are reflected in our many reference projects.
Here you can see several examples:
Kranzler Eck
(copyright: Kranzler Berlin)
Spreekarree Berlin
(copyright: EiSat GmbH)
Hotel Adlon Berlin
(copyright: Alre-IT Regeltechnik GmbH)
Sony Center Berlin
(copyright: Alre-IT Regeltechnik GmbH)
Park Inn Berlin Alexanderplatz
(copyright: Alre-IT Regeltechnik GmbH)
Friends Towers Munich
(copyright: bauwerk)
St. Gallus Church Baiertal
(copyright: sanktgallus.net)
DATEV Nuremberg I Sigmundstraße
(copyright: DATEV Eg)
DATEV Nuremberg I Paumgartnerstraße
(copyright: DATEV Eg)
Witzlebenstraße, Berlin
(copyright: Alre-IT Regeltechnik GmbH)
House of broadcast, Berlin
(copyright: Haus des Rundfunks, rbb Berlin)
Fontane Courts, Berlin
(copyright: Alre-IT Regeltechnik GmbH)
Georgenhof Dörbergviertel
(copyright: DV8 BAUER + GRAF Engineering)
St. Georges British International School
(copyright: St.Georges British Int. School)
If you have any questions about our products or want to learn more,
please contact an electrician, plumber or heating installer that you know and trust, or drop us a note.