Always a good choice
NEW: The alre product finder
Our high-quality alre flush-mounted room thermostats are suitable for virtually all switch ranges from other manufacturers and can be used as alternatives. In our comparison list, select the switch range, colour and surface properties of the relevant manufacturer and you will see the appropriate comparable or alternative products available from alre.
Since our alre cover sets are available in 3 colours (pure white RAL 9010, cream white RAL 1013 and traffic white RAL 9016) and 2 special colours (anthracite and aluminium), as well as 2 different surfaces, our devices fit perfectly with your favourite switch system.
If your switch range isn't included in our list, please don't hesitate to contact us.
More information about passability, coloring and surface qualities of our switch ranges, as well as more information about cover sets can be found in our product catalogue from page 86 on.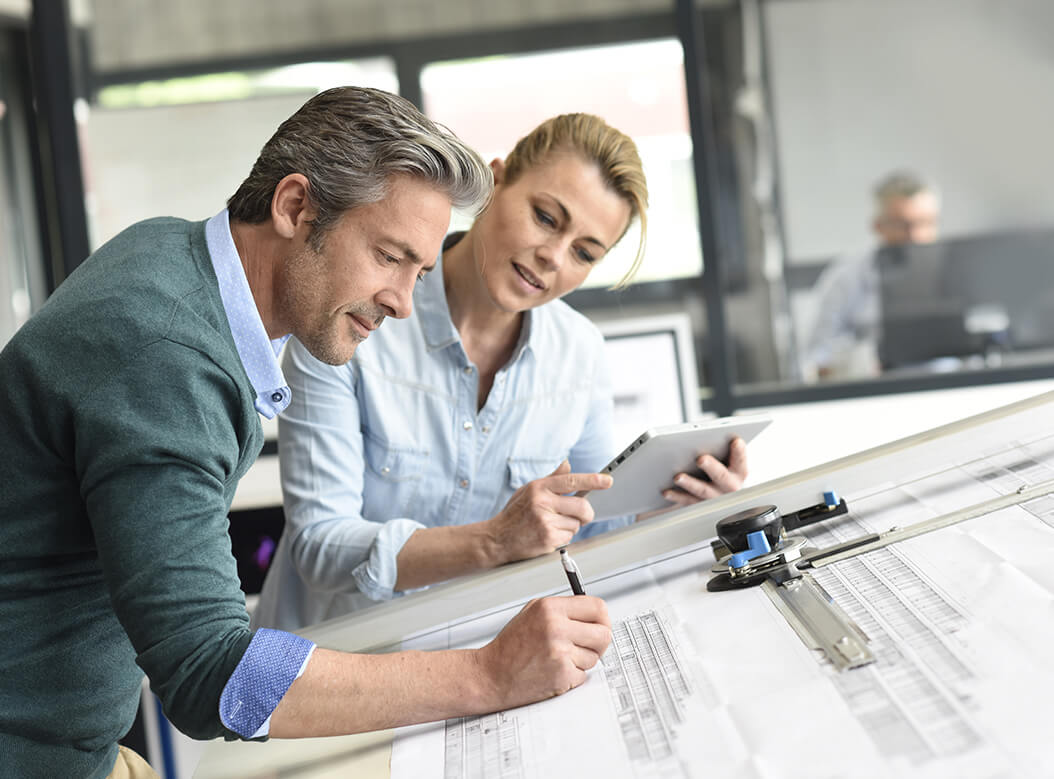 Use our free tender texts for your tender specifications. In addition to texts and plenty of other information, here you will also find images, BIM data and certificates for your project.
alre design ranges
The world becomes more colourful
Our comprehensive flush-mounted range of alre cover sets includes not just three shades of white (pure white (RAL 9010), cream white (RAL 1013) and traffic white (RAL 9016)), but also two special colours: anthracite and aluminium. The surfaces are available in matt and gloss.
Busch-Jaeger – Future-linear, Reflex SI / SI Linear, Busch-balance
Gira – Standard 55
Jung – Serie A
Berker – S.1/B.3/B.7
Merten – System M
Elso – Joy
If you have any questions about our products or want to learn more,
please contact an electrician, plumber oder heating installer you know and trust, or drop us a note.