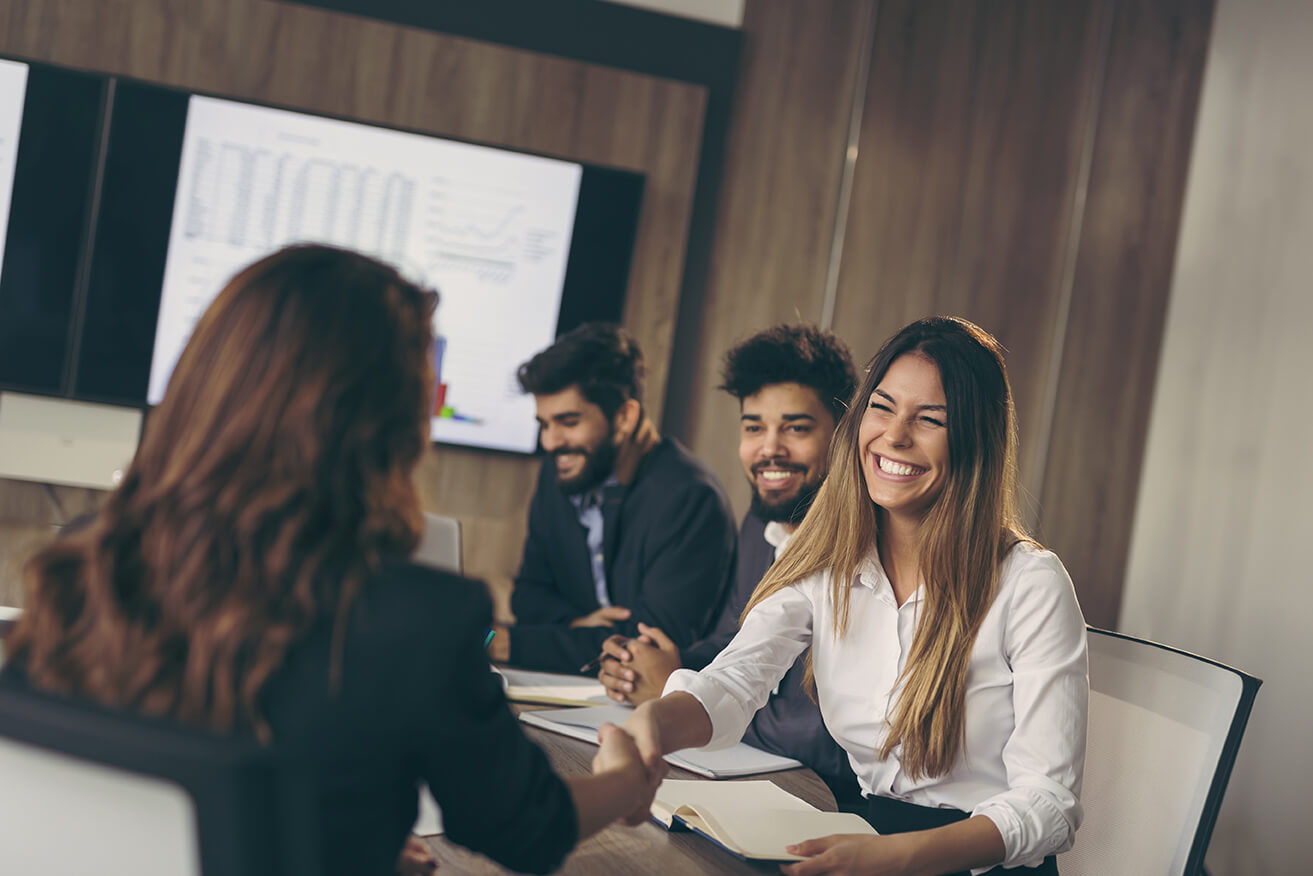 Careers at alre
We are a successful, global operating company based in Berlin and are known for our continuous stream of new innovations. Our customers value the high quality of our extensive range of electronic and electromechanical products.
there are numerous opportunities within our company – be it in the commercial division such as finance, sales, marketing or product management or in the development, programming, quality assurance and production of our products – we have an area of work to suit everyone.
You are welcome to send us an initiative application at any time by e-mailing  bewerbung@alre.de or visit us on LINKED IN.
If you have any questions about our products or want to learn more,
please contact the electrician, plumber or heating installer you know and trust, or drop us a note.