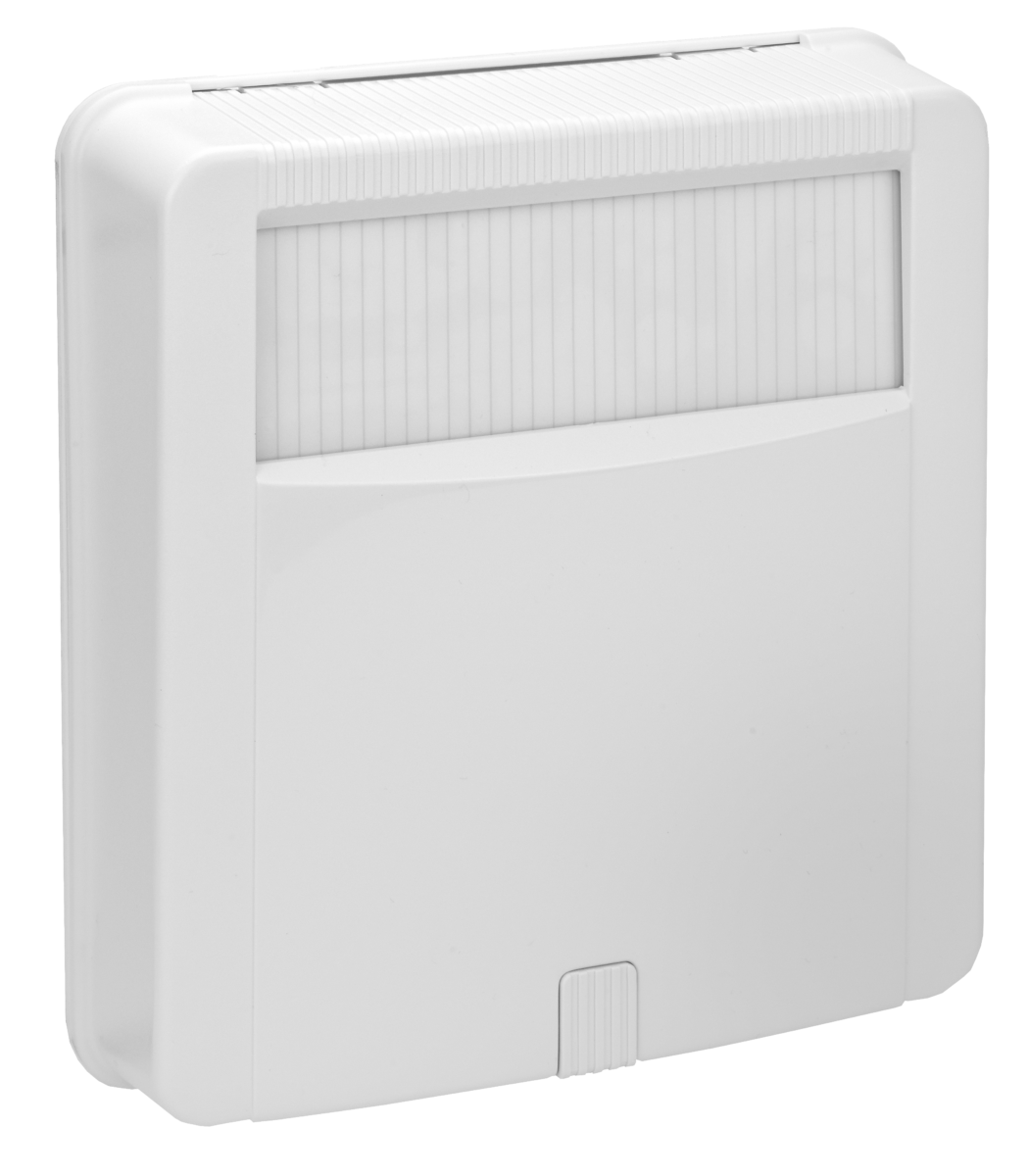 Power switching unit 9kW for sauna controls Saunatherm VU / Hygrotherm VU
Power switching device 9 kW (max. 3 kW per phase). This can be used to expand all control devices from 9 kW to 18 kW switching power (9 kW using control device + 9 kW using switching device = 18 kW total output).
Product inquiry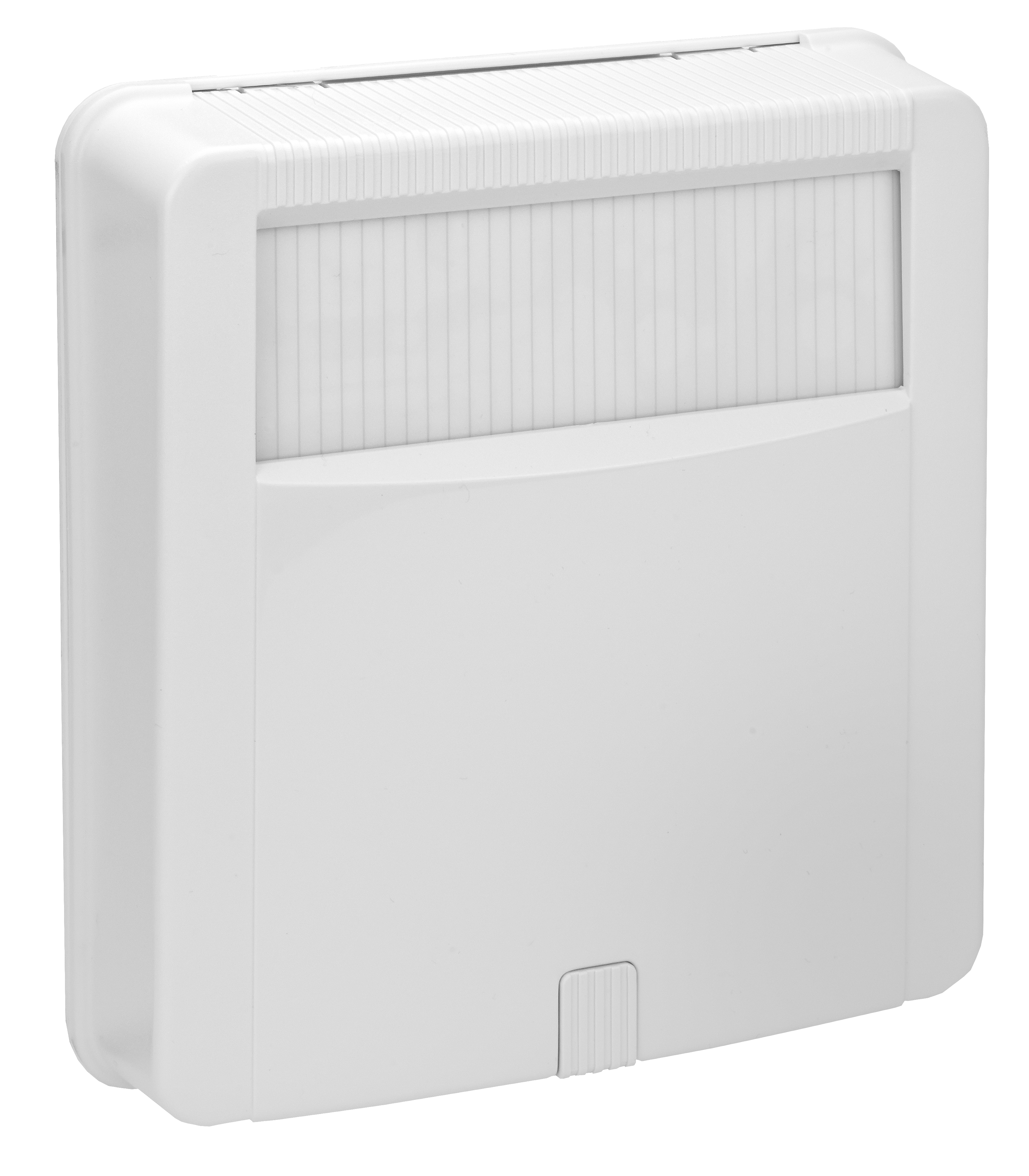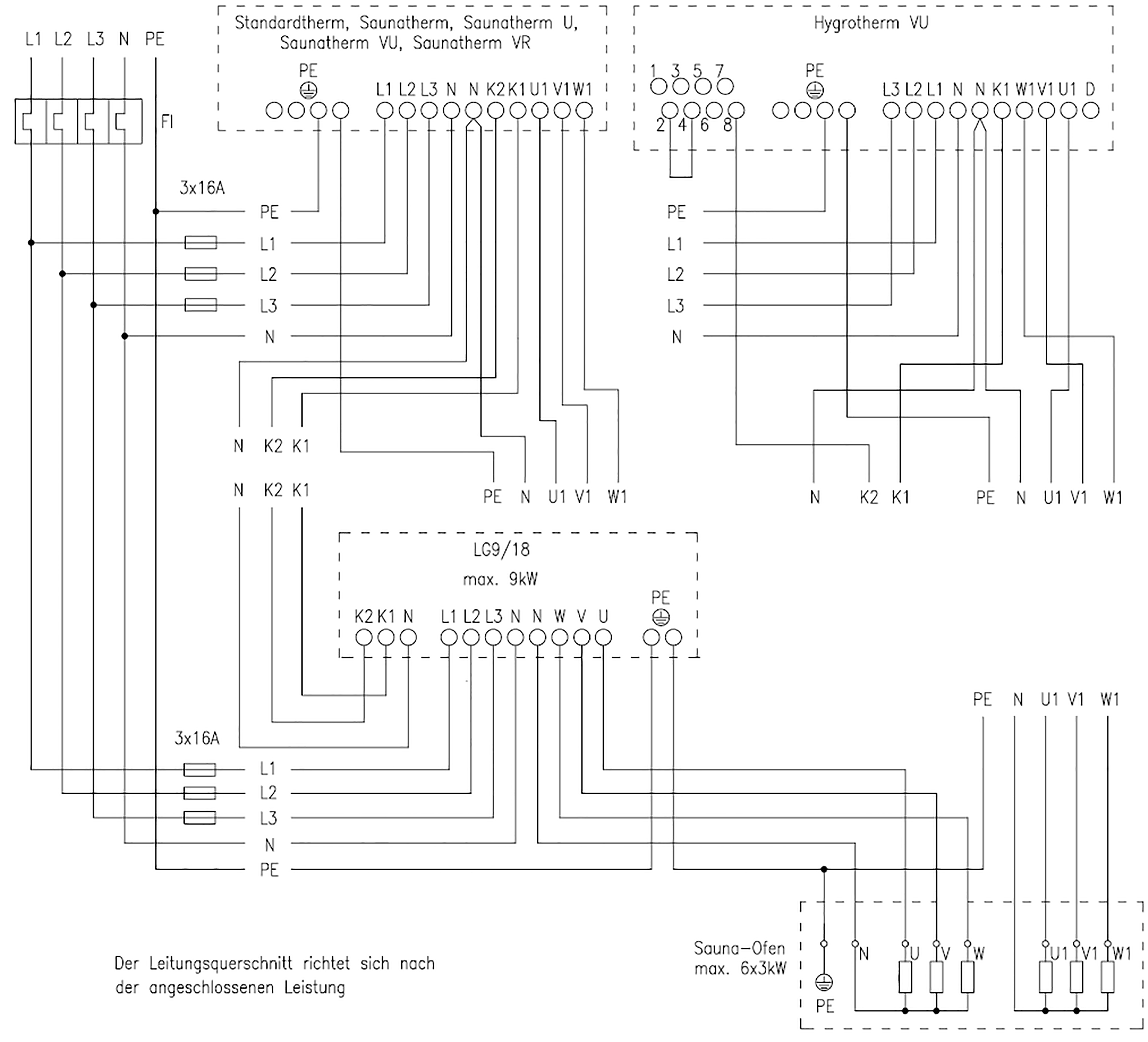 Art.-Nr.: D4710450
Do you have questions or are you interested in our products?
Please contact the electrician you trust or write us a message.