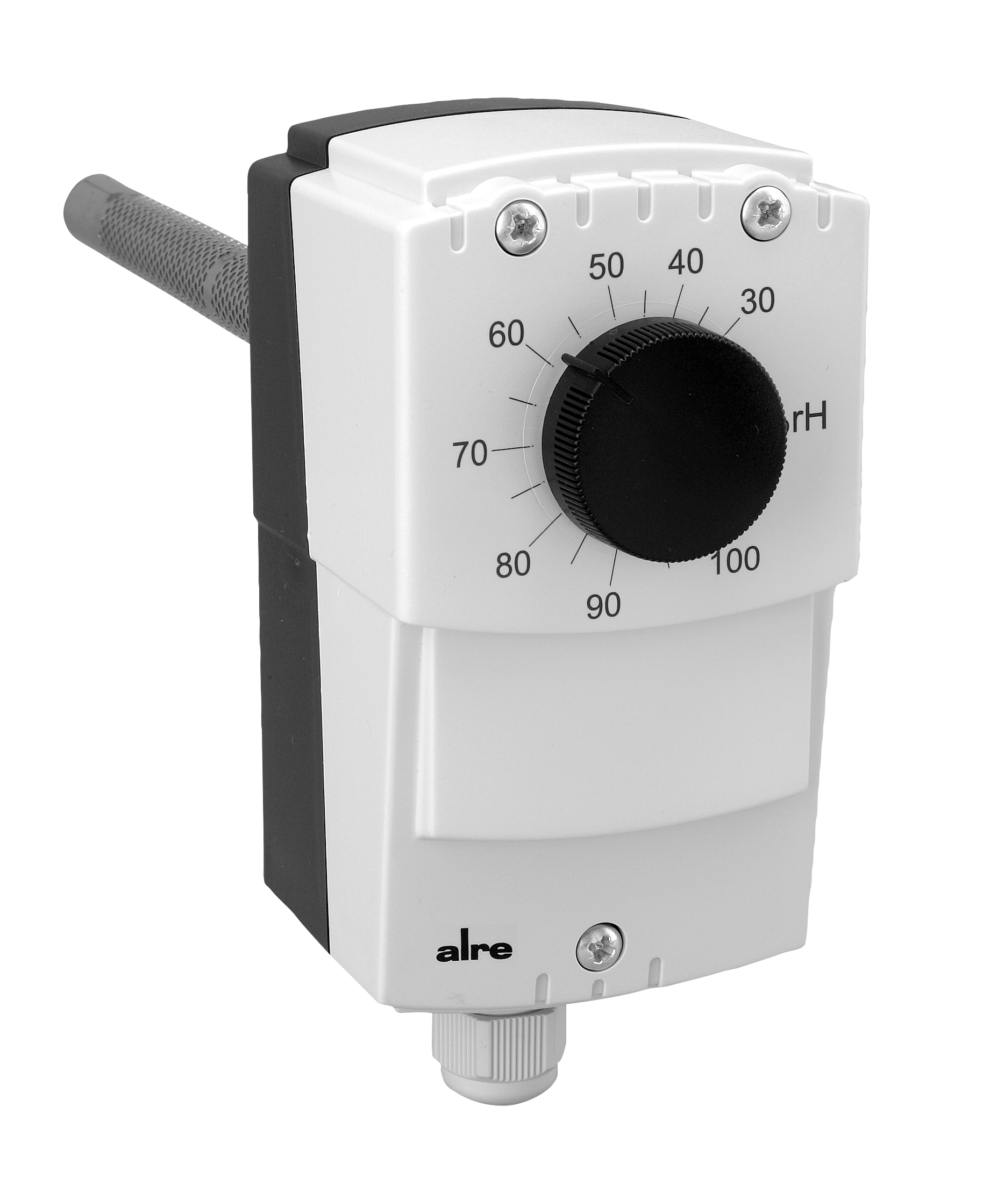 HI-1
Hygrostat, duct/wall mounting, external setting
Used in ventilation and air-conditioning ducts, climate chambers and dehumidification devices for controlling and / or monitoring air humidity in industry and agriculture. Not suitable for aggressive gases. Max. air speed 8 m / s, with sensor protection FS-HI 15 m / s. Mechanical range reduction using the setting pins located under the setpoint knob.
Product inquiry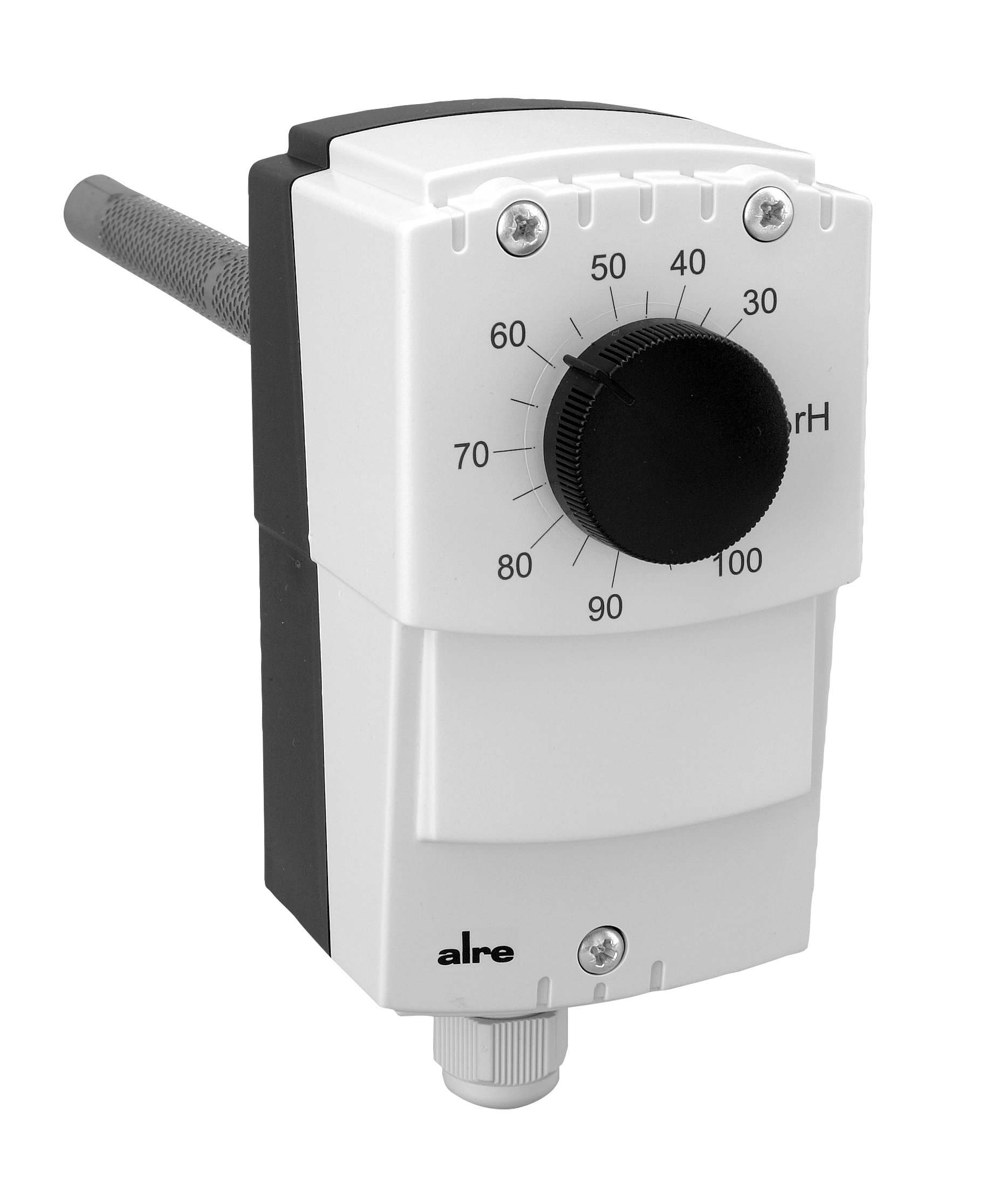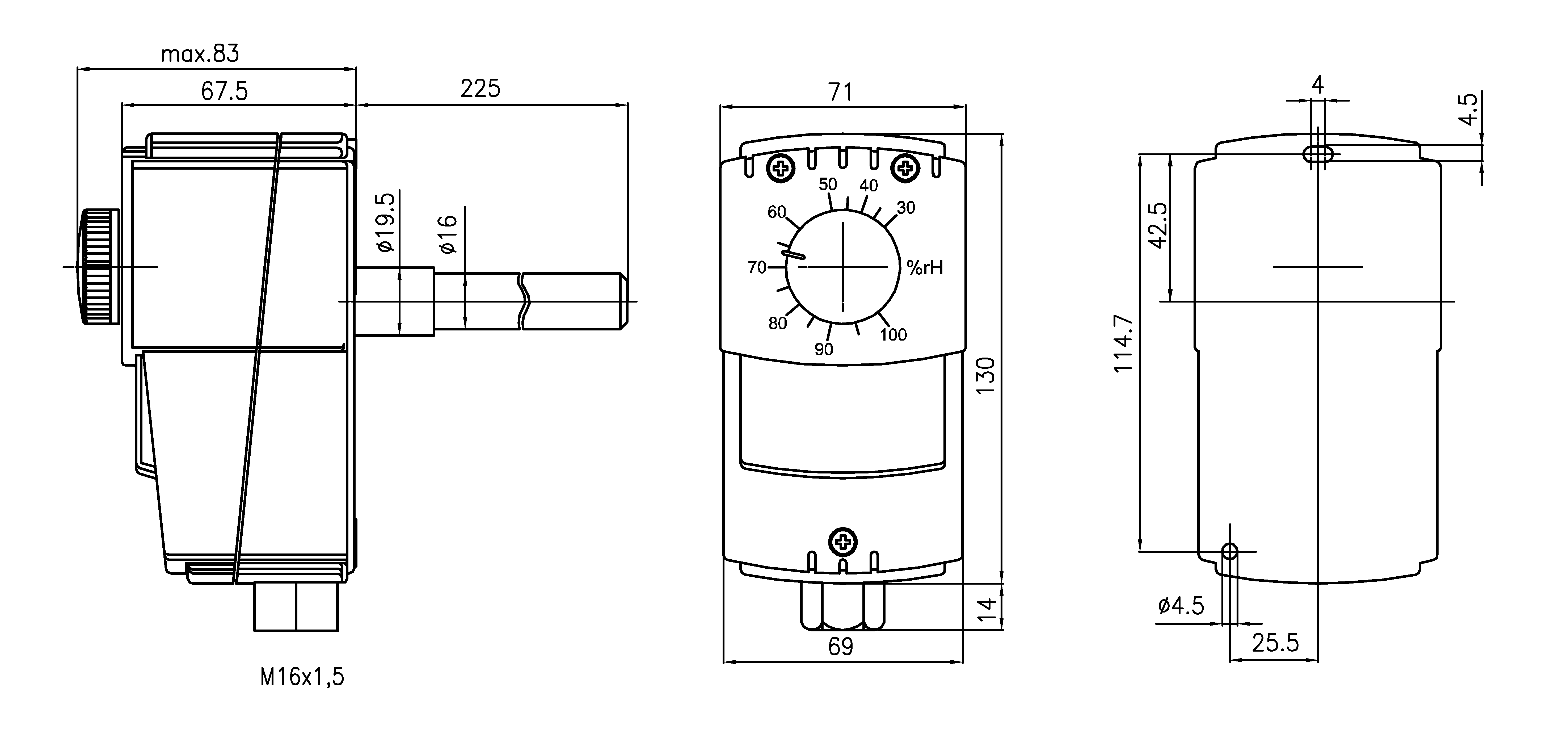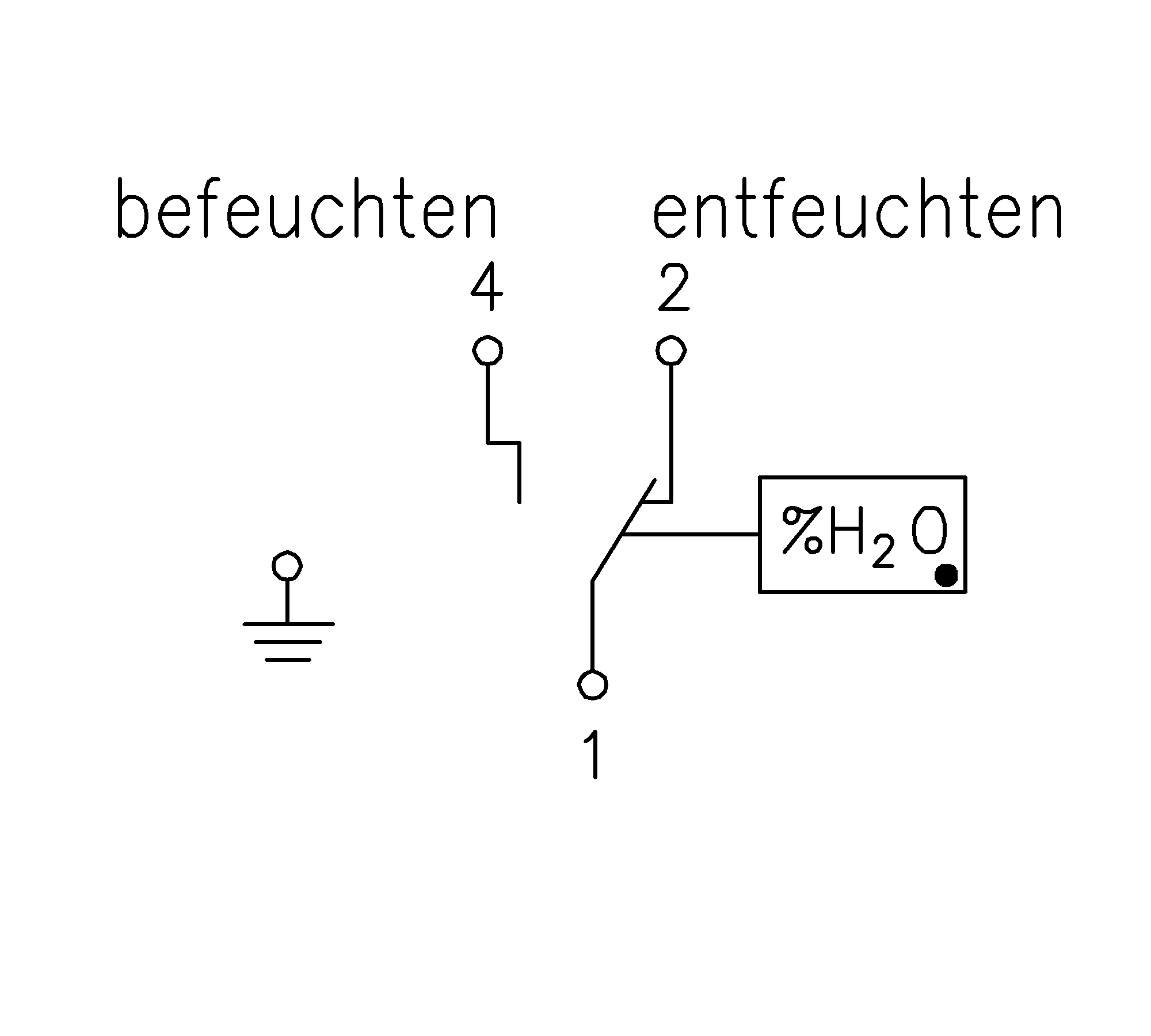 Art.-Nr.: JA010100
Do you have questions or are you interested in our products?
Please contact the electrician you trust or write us a message.